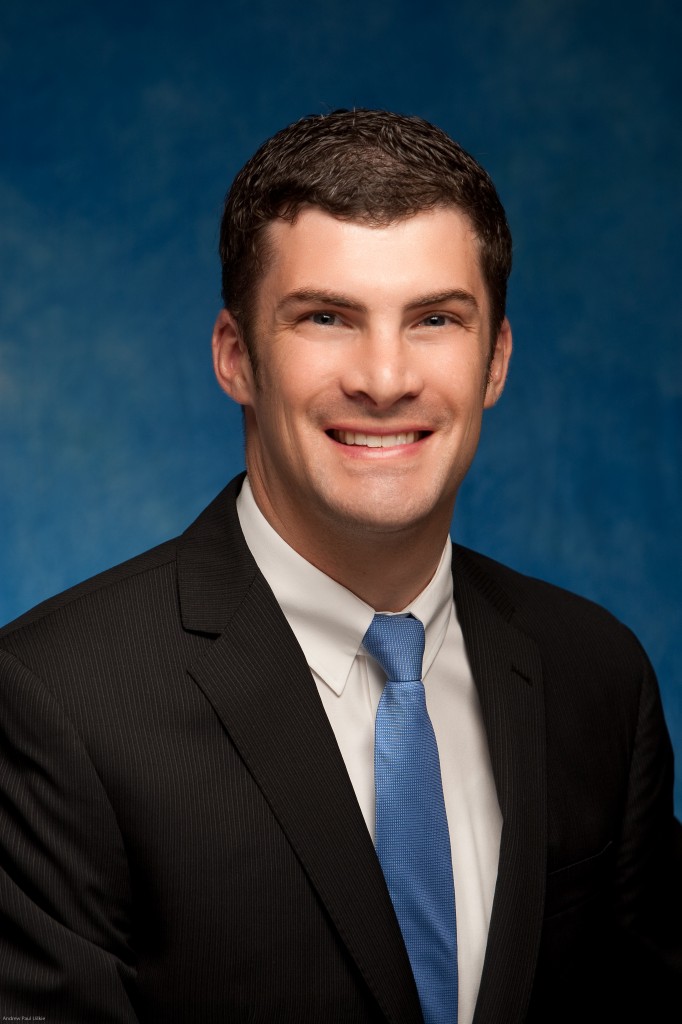 Mr. Kaufman's practice area include patents and trademarks before the United States Patent and Trademark Office and foreign offices, as well as licensing, agreements, oppositions, litigation, and alternate dispute resolution. Mr. Kaufman's technical expertise includes semiconductors, analog and digital circuit designs, electro-mechanical, computer systems, software, and audio equipment.
Mr. Kaufman received his B.S. in Computer and Electrical Engineering from Kansas State University. While in undergraduate school, he studied power supply and amplifier circuits, and became proficient in analyzing circuit diagrams and schematics while working on professional and consumer audio equipment for an electronics company.
Following completion of his undergraduate degree, Mr. Kaufman accepted an electrical engineering position at General Dynamics, C4 Systems in Scottsdale, Arizona. He was part of a design team working on encryption ASICs for use by the U.S. military in radios and other communication equipment. Mr. Kaufman was involved in every phase of the product, from design and verification of the logic to static timing analysis, layout, fabrication, and integration of the final chip into radio equipment.
Mr. Kaufman is actively involved in public service, and currently serves as vice-chairman of the Scottsdale Board of Adjustment. He has also been twice appointed to the Commission on Salaries for Elective State Officers by the Speaker of the Arizona House of Representatives. As a commissioner, he has spoken before major business association meetings and also appeared on Channel 8 in Phoenix. In 2012, Mr. Kaufman was a candidate for the Arizona House of Representatives.
Education:
Kansas State University, B.S., Computer and Electrical Engineering
Arizona State University, J.D.
Bar Admissions:
Arizona
U.S. Patent & Trademark Office
Professional Affiliations:
State Bar of Arizona
Court Admissions:
US District Court of Arizona