Patent Law Group works to achieve an important objective:
To increase the underlying value of your business.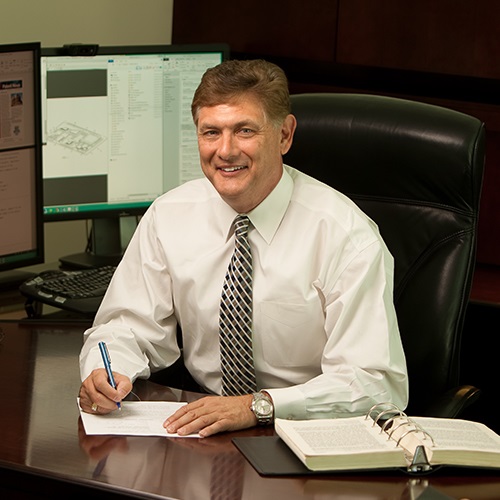 Patent Law Group is a full service intellectual property law firm based in Chandler, Arizona. We specialize in patents and trademarks. Intellectual property is all we do, so you know you are in good hands.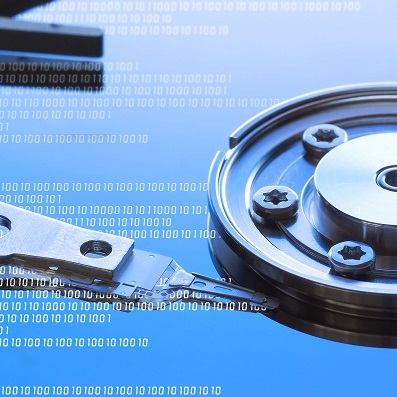 The Patent Law Group is an experienced and highly skilled team of patent attorneys, paralegals, and administrative staff.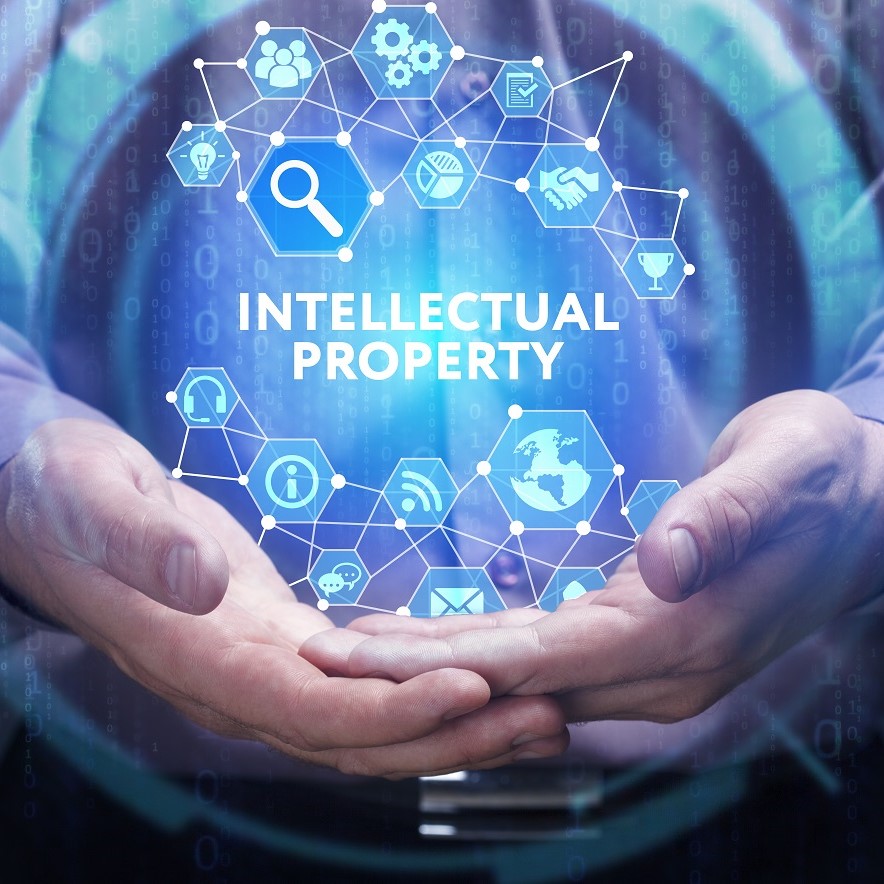 Patent Law Group focuses primarily on acquiring patents and trademarks in the United States and around the world through prosecution before the United States Patent and Trademark Office (USPTO) and foreign patent and trademark offices.
We also provide a wide variety of services, including patent and trademark searches, patentability opinions, licensing agreements, legal opinions for patent infringement and validity, and design-around consultation and analysis.
COVID-19 Update
We at Patent Law Group trust that you and your family, colleagues, and employees are staying safe during these challenging times. Our Team is set up to work virtually and remains fully operational and at full capacity to handle all of our clients' needs. We are set up to meet with you via telephone, video conference, Teams, Zoom, etc., and remain ready and available to handle any intellectual property related questions or issues you may have.